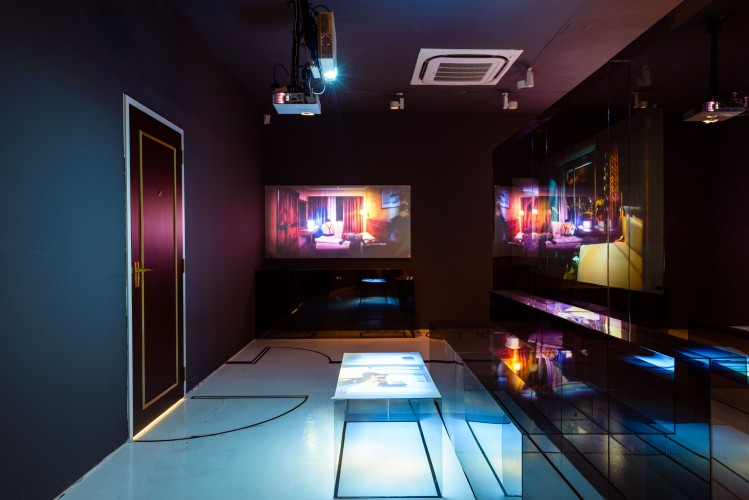 EXHIBITION | SARAH CHOO JING | 2018
Original music for Accelerated Intimacy, a solo exhibition by artist Sarah Choo Jing. The exhibition was presented at Yeo Workshop, Singapore, from 19 January - 4 March 2018, as part of Singapore Art Week 2018. The soundtrack was pressed to vinyl and played as part of the exhibition.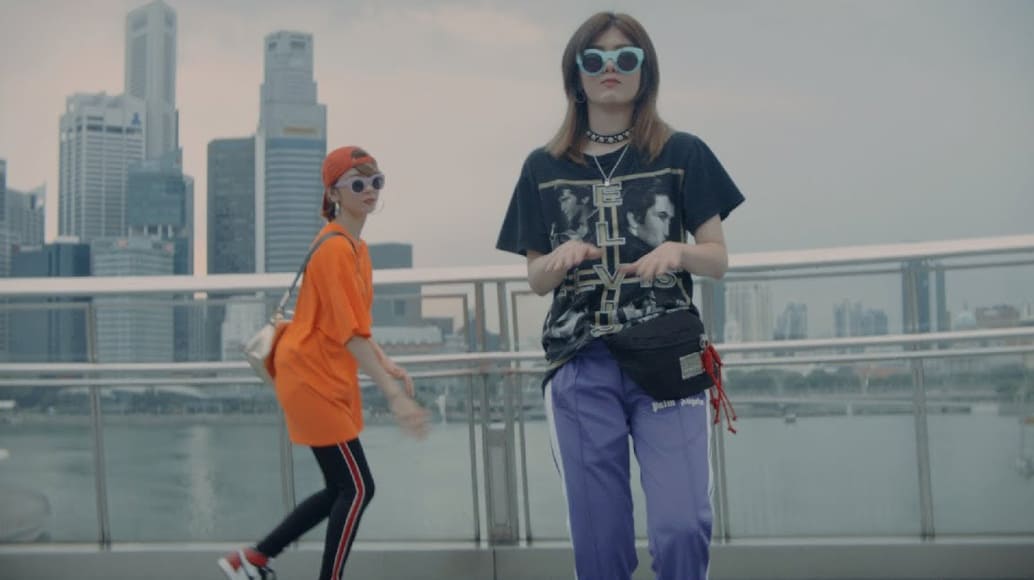 FILM | DAISUKE MIYAZAKI | 2018
Original soundtrack for TOURISM, a feature film by Daisuke Miyazaki. The film was part of the Specters and Tourists exhibition by the ArtScience Museum and Singapore International Film Festival 2017. It has screened at the 13th Osaka Asian Film Festival, the 47th Montreal Festival du Nouveau Cinéma, the 23rd Bucheon International Fantastic Film Festival and more.